Federal Housing Administration
At the Federal Housing Administration (FHA), we provide mortgage insurance on loans made by FHA-approved lenders. In fact, we're one of the largest mortgage insurers in the world. Since 1934, we've helped millions of families become homeowners. Today, we insure mortgages for single family, multifamily, and residential care facilities nationwide.
---
Latest News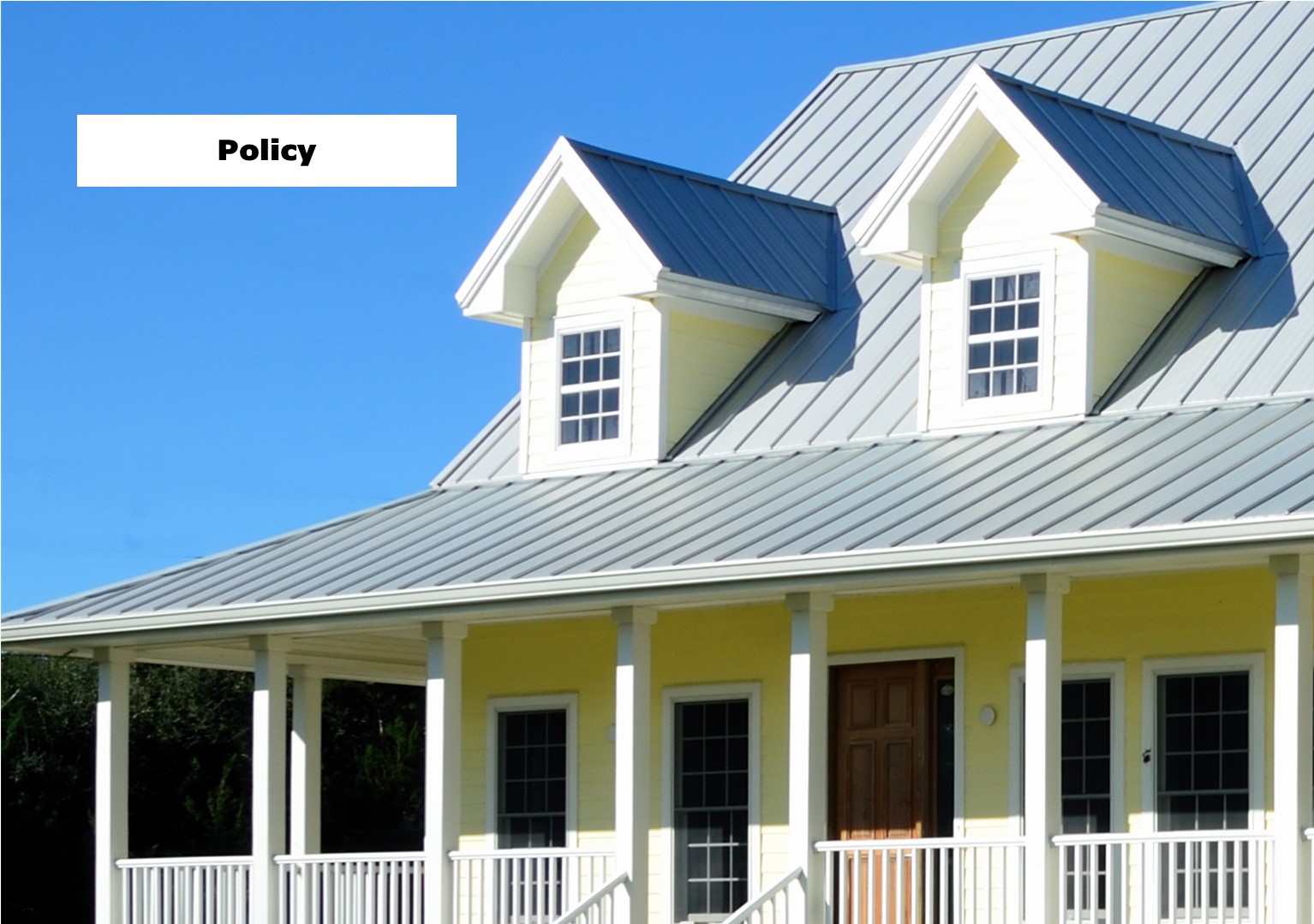 Extended Single Family Appraisal Validity Periods
We have extend our Single Family initial appraisal validity period from 120 days to 180 days and the appraisal update validity period from 240 days to one year for most Title II forward and Home Equity Conversion Mortgage (HECM) originations.

July 12, 2022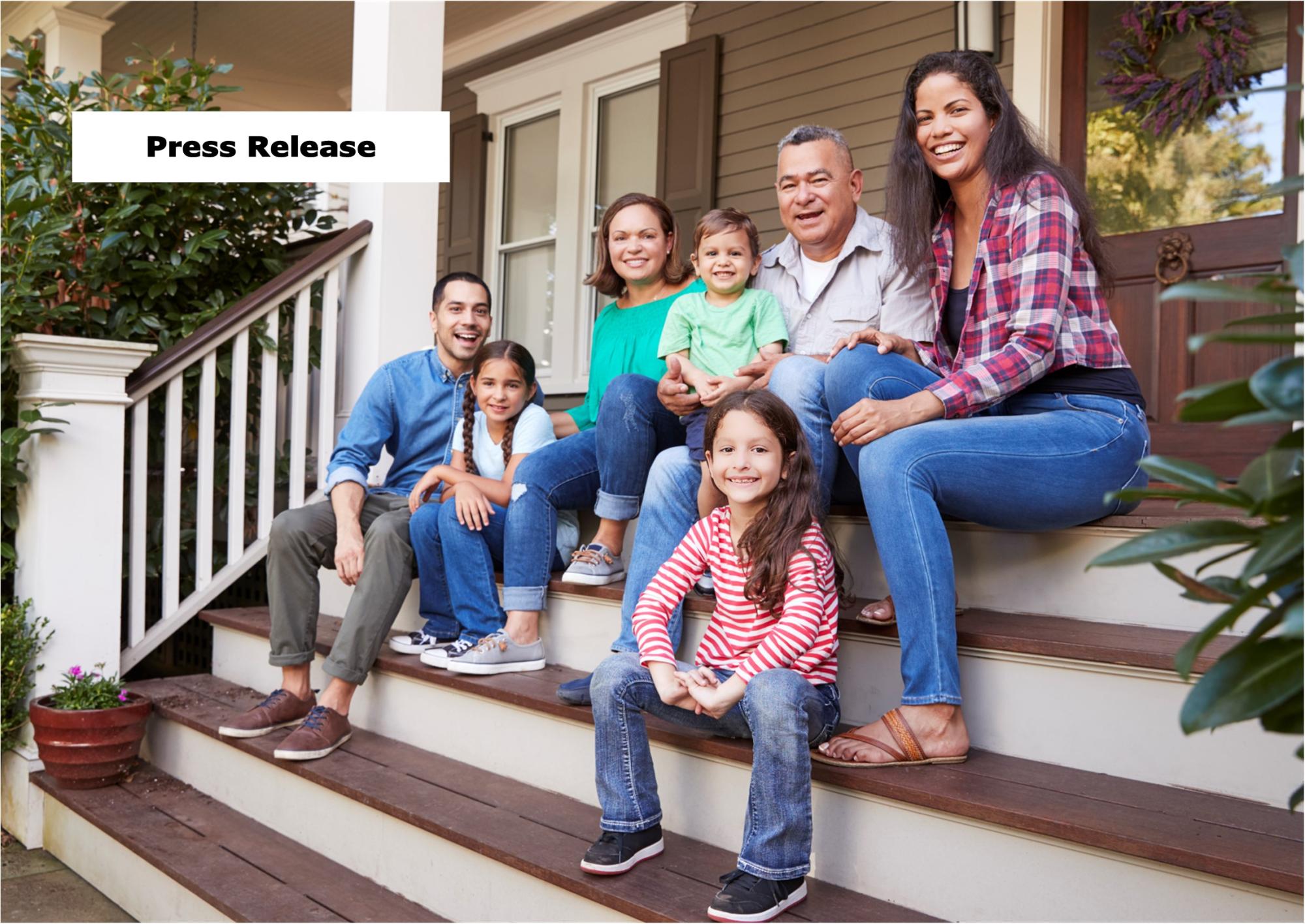 Expanded FHA Mortgage Eligibility for Borrowers Previously Affected by COVID-19
New flexibilities make it easier for lenders to qualify salaried and hourly wage-earning borrowers, as well as those who are self-employed, and who experienced previous employment gaps or loss of income due to the COVID-19 pandemic.




July 7, 2022
Section 232 Residential Care Facility "Green" Mortgage Insurance Premium Reductions
Our upcoming "Green Mortgage Insurance Premium" reductions for Section 232 Residential Care Facility mortgages supports HUD's Climate Action Plan and will be available for Section 232 mortgages where the facilities meet industry-recognized green building certifications and acheive meaningful, measurable energy and water efficiency improvements.

May 18, 2022
---
Business Resources
From housing to healthcare facilities, our business resources can help FHA insurance program participants stay informed. Review our guides, policy updates, and other tools to get the information you need and better serve your customers. Access special COVID-19 guidance for all FHA and Office of Housing Program Participants.

Stay up to date on the latest FHA and Office of Housing program information by subscribing to our email updates.